Some companies almost never change their emblems. The symbol Infiniti brand uses as its logo, has stayed the same since the launch of the first car. Unlike Infiniti, Dodge changes its logo rather often. It has used more than ten modifications as yet.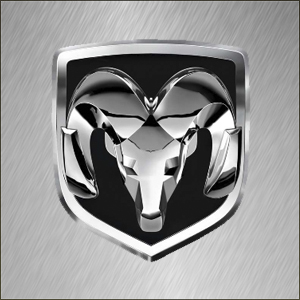 A star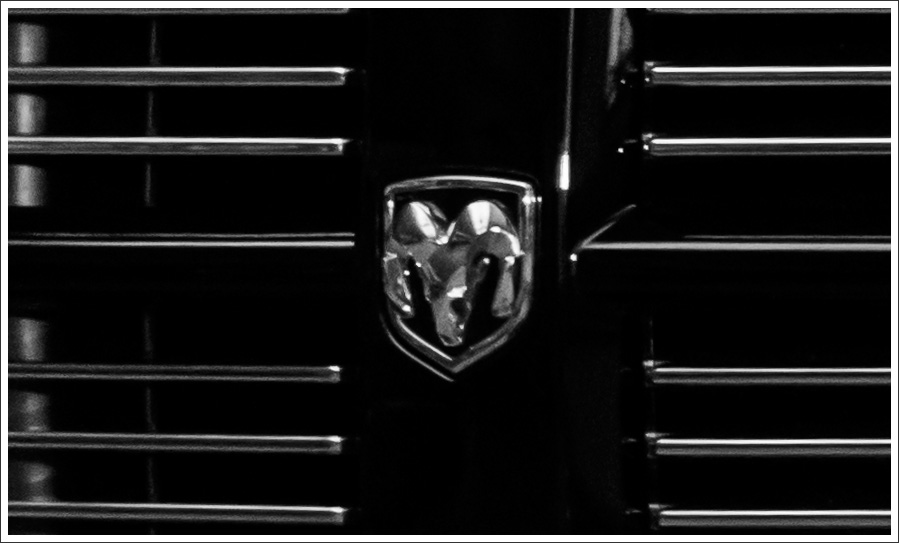 Originally the Dodge logo was a round shield emblem with the letter "DB" (referring to the Dodge Brothers, who founded the company). A modification with two interlocking triangles appeared soon. It looked very much like the Star of David (a famous Jewish symbol), but almost certainly that was just a casual resemblance. Still there is a hypothesis that this design was chosen on purpose so as to irritate Henry Ford well-known for his anti-Semitism.
Dodge Ram logo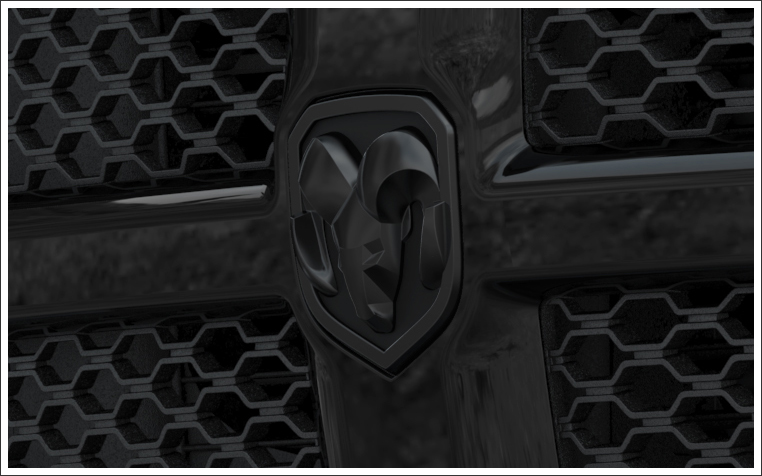 The first time a leaping ram appeared in the emblem was as far back as 1931. Ten years later it became more streamlined. One more decade later only the head was left, to which the company's designers added curving horns. In 1954 this badge was dropped. It reappeared in the 1980s. The famous Dodge Ram truck used the ram image as the hood ornament from 1940 to 1950.
A crest
This emblem survived from 1941 to 1857 and appeared again on the 1976 Aspen. This modification had 4 horizontal bars, a vertical bar, and an "O" in the middle.
We should also mention the Fratzog emblem and the Chrysler Pentastar that were also used as the Dodge logo historically.
New logos
In 2010 two logos were introduced. One with the word "Dodge" and two inclined stripes, the other – with a five-point shield-shaped outline and a cross.