The only official source that provides statistics on the stolen vehicles in the entire United States is the National Insurance Crime Bureau. This is a non-profit organization that collects information on how many cars were stolen in the United States on an annual basis. The reports by this organization can be regarded as a single trustworthy source on how many and which automobiles were stolen. Usually, the National Insurance Crime Bureau provides its annual report in the middle of a year (from June to August). This report consists of information collected for the previous year. For this reason, based on the report released in August 2014, in this article we will provide you information on the relevant period.
The following list is organized in a special way – from the least stolen cars in top-10 to the most stolen cars. The most stolen car in America is in the end of the list. To know which one it is, read until the end of the article.
10. Nissan Altima
During the period, 8,892 copies of Nissan Altima were stolen. Nissan Altima is in the list for several reasons. First off, because there were few successful reiterations of this car in the latest years. A good proof for this is that during 2013, the newest Nissan Altima models were stolen the most among all the other cars. Besides, Nissan Altima is a successor of a very well-known Nissan Bluebird, which used to one of the first successful Japanese autos to be sold in the United States.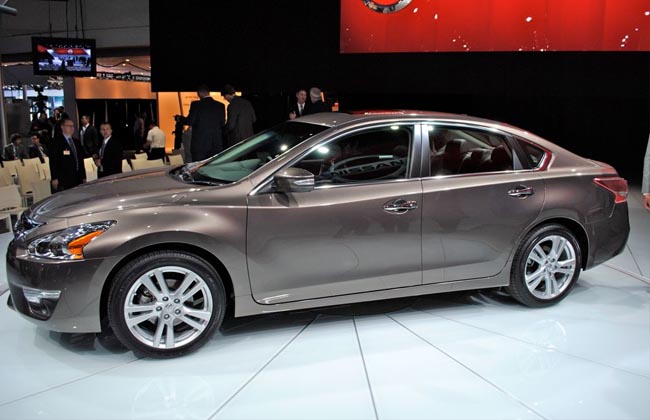 9. Toyota Corolla
Toyota Corolla with 9,010 cars stolen during the period. It is not surprising that this Japanese model is in the list of the most stolen autos. Generally speaking, Toyota Corolla is a very popular auto. It has been staying popular since the time when the first models were produced. Toyota Corolla is popular not only in the United States but worldwide too. It is a quality car that will have demand in case of transportation to other country. Besides, it can be used for parts. That's why it is stolen so frequently.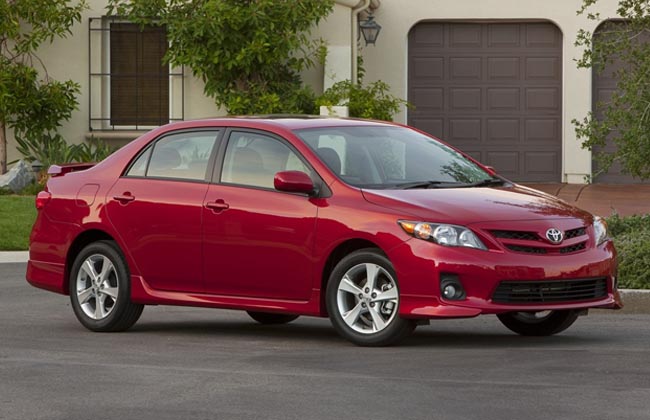 8. Jeep Grand Cherokee
These cars were stolen 9,272 times. If you are wondering what off-road passenger vehicles appear to be the most popular among car thieves, then Jeep Grand Cherokee is one of the answers. This car is manufactured by Fiat Chrysler Group currently and has a reputation of one of the safest and most reliable off-road cars. Not only ordinary drivers but also car thieves are fond of this auto. For this reason, they steal it regularly.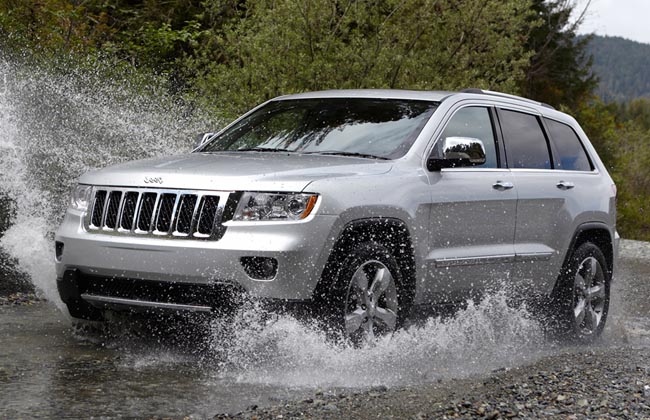 7. Dodge Caravan
Dodge Caravan overcame the number of 10,000 with 10,911 stolen copies. The single minivan in this list is Dodge Caravan. Having a long and bright history, Dodge Caravan, manufactured by Fiat Chrysler Automobiles, was always the best minivan in terms of popularity. Dodge Caravan is a primarily family vehicle that has plenty of room even for the largest families. However, it is popular not only in the US. For this reason, thieves steal many of these models knowing they can export them or sell for parts.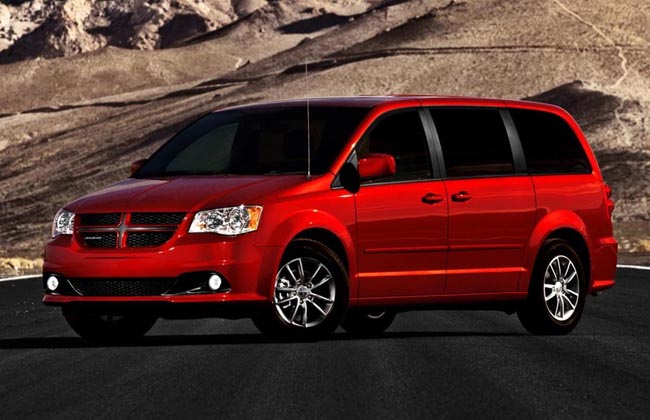 6. Dodge Pickup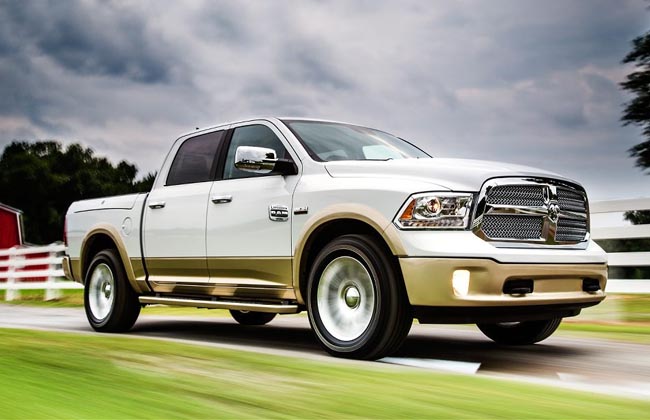 5. Toyota Camry
The second in this list and the most stolen car by Toyota in the United States is Toyota Camry with 14,420 copies stolen during the considered period. There were nine generations of Toyota Camry, and each next generation was more developed than the previous one. The model is highly demanded around the world, including the US, because of its good look and specs, safeness, and reliability on the road. And of course it is stolen so much for these reasons too.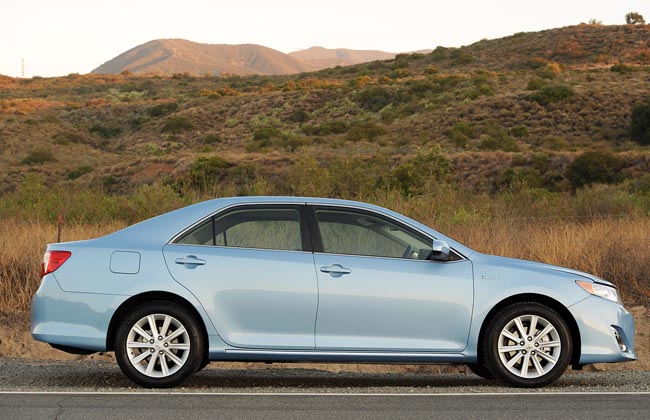 4. Ford Pickup F-Series
Ford Pickup F-Series was stolen really many times in America. It has risen above the closest competitor Toyota Camry by more than 12,000 with 26,494 models of Ford Pickup stolen for the period. Given how popular it is, no surprise that thieves stole this car so much. Ford Pickup has a very long history. It appears to be one of the most successful models by Ford. Besides, it tops the list of the best-sold models in the United States. It was stolen both for parts and for unofficial export.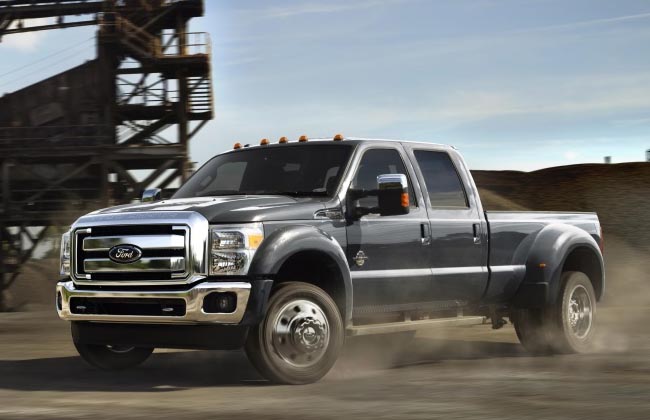 3. Chevrolet Pickup
While Ford Pickup is the best-sold pickup Chevrolet Pickup is the most stolen pickup in the country. However, the figures of thefts of these autos are just a little different; Chevrolet Pickup was stolen 27,809 times. It is the most stolen car in America as for pickups. When it comes to Chevrolet Pickup, we should understand that Chevrolet Silverado is implied. Being one of the best pickups in the market, Chevrolet Silverado is very safe, good-looking, and powerful. Thieves understand this too, and that's why they stole this model so often.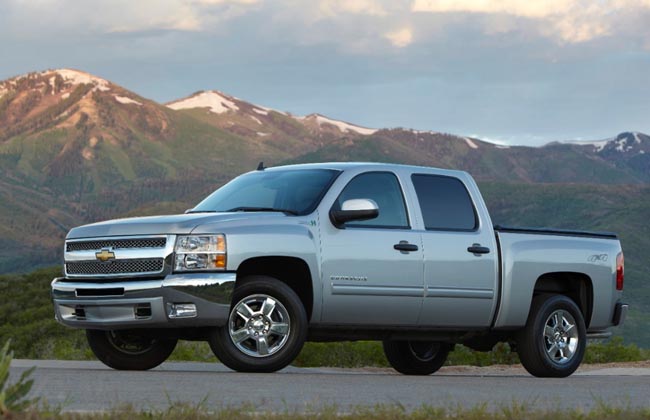 2. Honda Civic
Two Honda models top this list of the hottest wheels. The second place belongs to Honda Civic models which were stolen 45,001 times. Initially introduced in 1972, Honda Civic is a compact car by a Japanese automaker Honda. This model became popular among both ordinary drivers and auto thieves because it combines high quality and affordable price. Besides, this model is good when it comes to environment protection. It is also in the list of most sold autos, so no one should be surprised that Honda Civic is stolen so many times.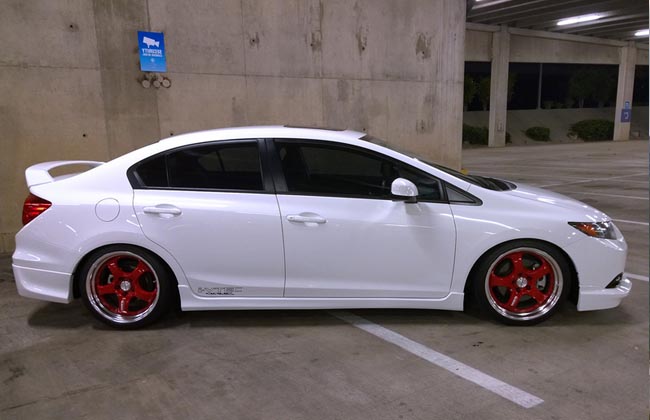 1. Honda Accord
The first place and the most stolen car in America is Honda Accord. Since 2009, only full-size models of Honda Accord were produced. However, when it comes to stolen models, all previous versions, including compact cars and mid-size cars, are taken into account too. For many years in the future and for some years in the present, Honda Accord topped the list of the most sold autos in the United States. Not only the newest Honda Accord models but also those that were produced long ago are highly demanded in the United States currently. Such an aggressive activity of thieves who prefer Honda Accord so much is a good proof of this fact.