Small SUV models are really popular in the auto market now. They combine the benefits of large SUVs, including versatility and convenience, and advantages provided by their small size, including responsiveness, affordability, and accessibility. As for price, the best small SUVs will be available to you just for up to $27,000. Besides, this category is also good because of the gas mileage and AWD-system is has.Below you will find description of some models that are the best among small SUVs according to our opinion.
Honda CR-V is good because it is reliable, affordable, responsive, nice for family, and causes the best drive impressions. With this car you will never have the problem of free space, both for cargo and passengers. The car has an engine with four cylinders and an automatic gear with five speeds; these two elements give the car 23 mpg. Other impressive parts of Honda CR-V are its brakes and backup camera. However, loud road noise can be called a disadvantage of the auto.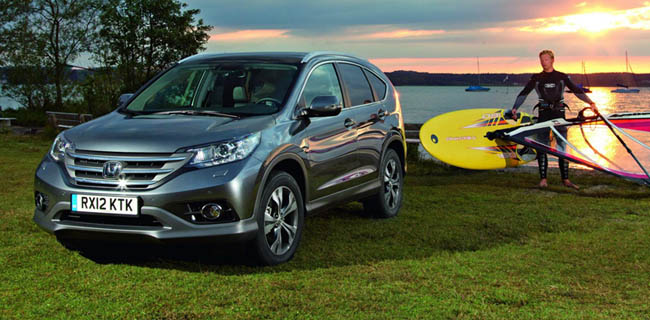 Many drivers think that Subaru Forester is the best auto among small SUVs. A nice feature of the model is the size of doors and windows, which allow great visibility from the inside and access to the car. As for the engine, the auto's engine has 2500 cubic cm capacity with the best fuel economy among small SUVs. Even middle versions of the engine are very good. The car is controlled easily and provides plenty of space inside. However, Subaru Forester loses to Honda CR-V in terms of driving comfort and infotainment system.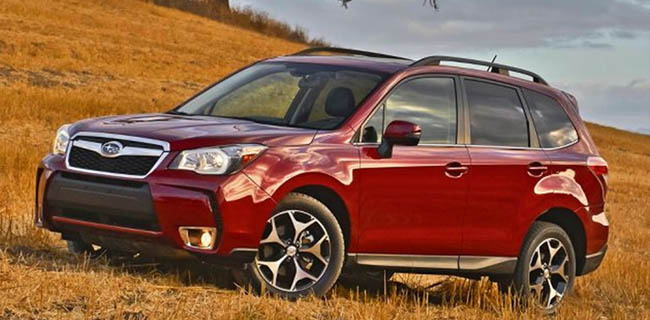 When it comes to driving comfort and handling, we think that Mazda CX-5 is the best model among all small SUVs. We also should note that this model has the spirited engine with the capacity of 2500 cubic cm and four cylinders. And it can't go unnoticed how good it is with its fuel economy. In terms of interior, it is very roomy inside, while the seats are very comfortable. However, the cabin of the auto is rather noisy during driving.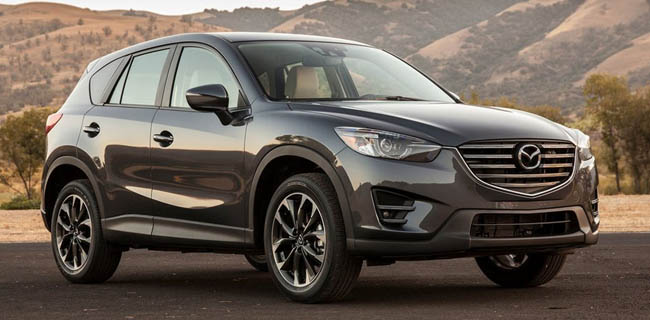 Most drivers of small SUVs are interested in economy. Overall, the models of this category have 23-24 mpg. However, Subaru Forester and Subaru XV Crosstrek are above the average with 26 mpg. Mazda CX-5 is slightly worse when it comes to fuel economy because it has 25 mpg. As for the lowest mpg of small SUVs, Kia Sportage, Jeep Cherokee, and Volkswagen Tiguan have 21 mpg.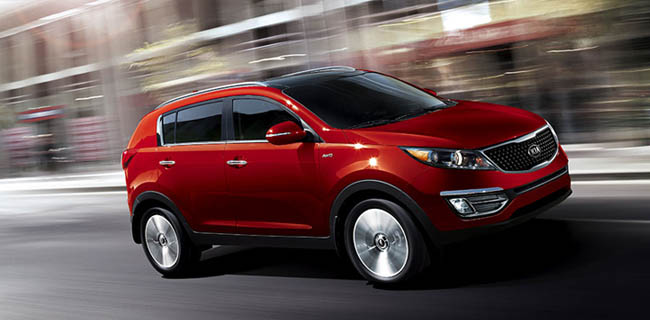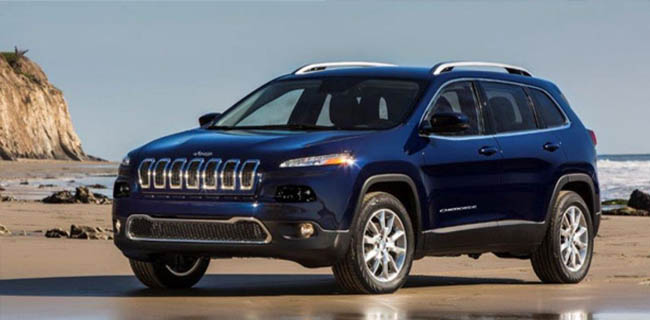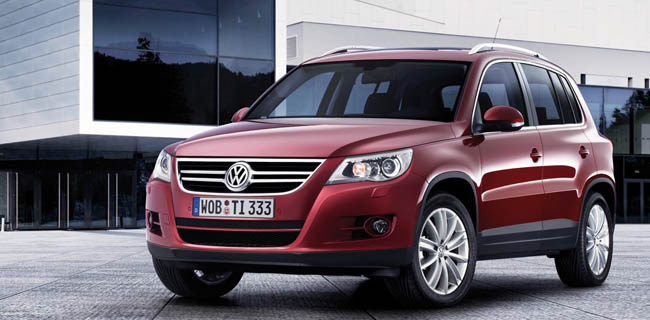 Most people opt for small SUVs because this type of autos is very good for driving with family. You can always expect much space for passengers and cargo inside a vehicle of this kind. Getting in and out the car of such type is always easy for both kids and adults, while it is not necessary to bend over too much when it is needed to put a baby inside. When it comes to kid-friendliness, Kia Sportage, Ford Escape, and Honda CR-V seem the best to us. It is very easy and convenient to install a child seat in each of these models. In case of Ford Escape, you can install child seats in the centre of the car if those seats are manufactured in the way that allows doing it. Two LATCH anchors are used for this. And Honda CR-V has five lower LATCH anchors on the rear seat which allows installing the seats for children in any position. When it comes to the Kia Sportage model, seats for children can be secured in any position at the rear. However, you should know about the poor performance of this car in the IIHS crash test.
Small SUVs are really popular currently. In this article, you had a chance to get familiar with all the best SUVs in the market currently. All of them have both benefits and drawbacks, but which one auto to choose and buy is absolutely up to you.